Winter visitor in the Sonian Forest: bramblings
The Sonian Forest has a special winter visitor: a large group of bramblings has travelled to Belgium to hibernate. These finches feast on the rich vegetation of the forest. They are especially fond of beech-nuts. Bird-lovers can spot the bramblings between 16 and 17.30 p.m. at the roundabout of the Solvay Domain in La Hulpe, close to the main entrance. How to recognize these songbirds? The brambling is similar in size and shape to a common finch, but has a distinctly forked tail with less white. The main characteristics of the females as well as the males in winter are their orange breast and white rump.
Deloitte University comes to the Sonian Forest
The Deloitte services group has chosen the Sonian Forest as the site of the new Deloitte University. The additional strengths of this lovely location put Terhulpen ahead of world-class cities like London, Amsterdam, Dusseldorf and Paris.
Imagine: attending a management training programme in the lovely environs of the Sonian Forest. That is what approximately 80,000 employees of Deloitte from Europe, the Middle East and Africa (EMEA) have to look forward to. Starting in 2014, they can attend two- and three-day training programmes in Belgium.
Dead animals on Flemish roads
When a dead animal is encountered on Flemish highways, you can report it via www.dierenonderdewielen.be. Foxes, squirrels and polecats often become traffic casualties. The common toad and the hedgehog are the most common fatalities, however.
When a dead animal is encountered along the road, you can report it via www.dierenonderdewielen.be. An interactive map on the website gives the results in real time. Natuurpunt is also looking for volunteers to become route counters to check specific sections of road regularly.
Last racetrack in the Sonian Forest changed into activity park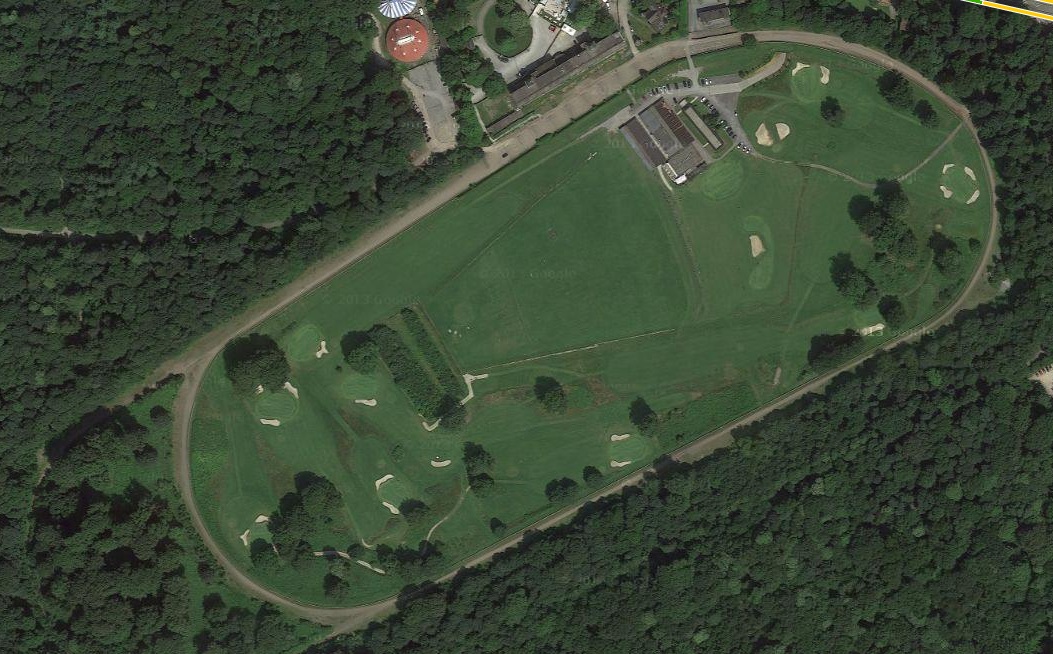 It's official: Prime Minister Rudi Vervoort of the Brussels Capital Region (BCR) has announced that the Boitsfort Hippodrome is being converted into a green recreational area and a new gateway to the Sonian Forest. The site, in which the last horse race was held 15 years ago and which is owned by the BCR, will be getting a 35 meter high lookout tower with a death ride, a nature centre where schoolchildren can learn about the forest, and a host of other options for enjoying nature, sports and culture.
For more information, see the press release issued by the Prime Minister's office

here

.