Last racetrack in the Sonian Forest changed into activity park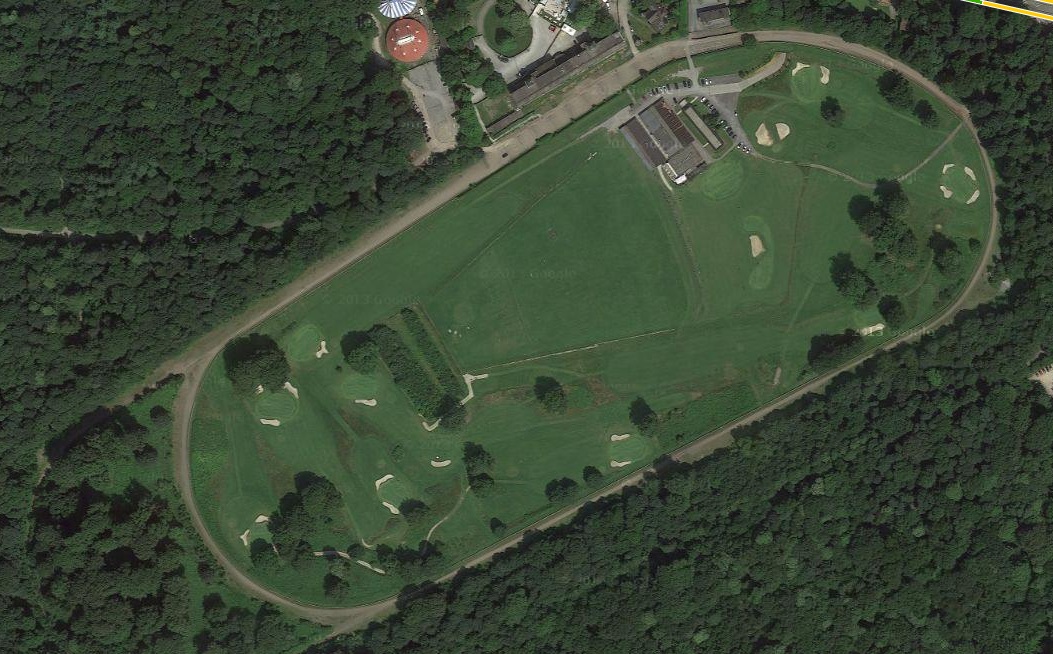 It's official: Prime Minister Rudi Vervoort of the Brussels Capital Region (BCR) has announced that the Boitsfort Hippodrome is being converted into a green recreational area and a new gateway to the Sonian Forest. The site, in which the last horse race was held 15 years ago and which is owned by the BCR, will be getting a 35 meter high lookout tower with a death ride, a nature centre where schoolchildren can learn about the forest, and a host of other options for enjoying nature, sports and culture.
For more information, see the press release issued by the Prime Minister's office here.
Official launch of the OZON-project
The prestigeous LIFE+ project OZON was officially launched on October 11th. This event took place under the presence of a large audience in the forest museum in Groenendaal.
This European project, that will need to counteract defragmentation of the Sonian Forest, was explained at this press conference by among others European president Herman Van Rompuy, Flemish minister Schauvliege and Brussels minister Huytebroeck.
For press communication you can contact: Jan Mosselmans, manager Pantarein - Jan@pantarein.be - tel. 0475 34 44 19.
New B&B  to open soon in Groenendaal
In the centre of the Sonian Forest, at the entrance of the practice racecourse of Groenendaal, a new bed & breakfast for recreational riders is to open soon.
Are you interested in becoming the future manager of this unique B&B? Submit your application at www.natuurenbos.be/groenendaalbnb.