The Sonian Forest Platform organises a networking event for Sonian partners twice a year. Everybody who is active in and around the forest is welcome: nature enthusiasts, youth movements, managers, associations, forest wardens, riders, heritage enthusiasts… It's the best opportunity to find out all the latest news from the Sonian Forest, hot off the press.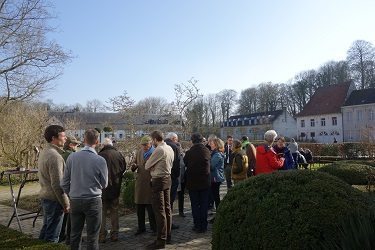 What does the programme include?
• Brainstorm about the Day of the Sonian Forest
• Provide your opinions on the expansion of the interchange network in the Sonian Forest.
• Come and find out more about the issue of stray dogs in the forest.
• Get to know about the associations that are active in the forest.
• Network with all of the Sonian partners.
• …
More info coming soon!