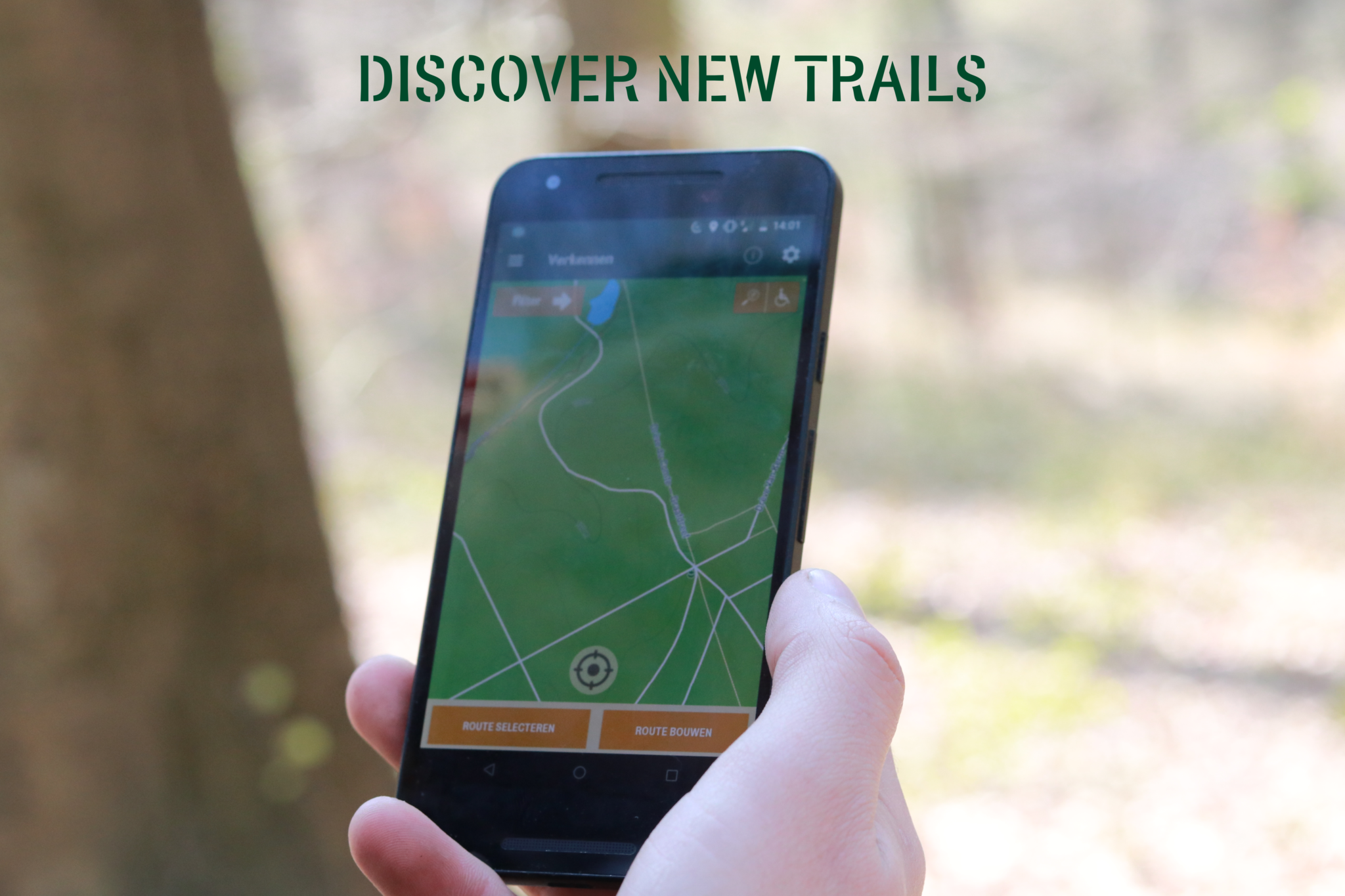 Good news! Together with volunteers, forest managers and Partners Zoniënwoud, a lot of work is currently being done on the application for the Zoniënwoud for iOS and Android. This in implementation of the Structure Vision for the Sonian Forest to guide visitors to the entrance gates and thus protect the ecological core.
As the communication tool, the initiator of this application – Groene Stapstenen vzw – has opted for crowdfunding. In this way we directly reach a large group of people who feel involved in the Sonian Forest and as a bonus we also receive the necessary press interest. In addition, the donations also provide the necessary budget to be able to pay the programmers, designers and server costs.
The campaign page is: https://growfunding.be/app
Would you like to help build this app?
We are still looking for beta testers who would like to discover a number of routes for hikers or cyclists with the app.
Testers for Android can take a look at this page: Testers Android
Testers for iOS can go here: Testers iOS
You could also help us a lot by sharing this page with your colleagues, friends and family who would like to support some wild nature.